Tool Hire Blog
Take a look at our blog posts below to find out more about our products, services and how they can be used.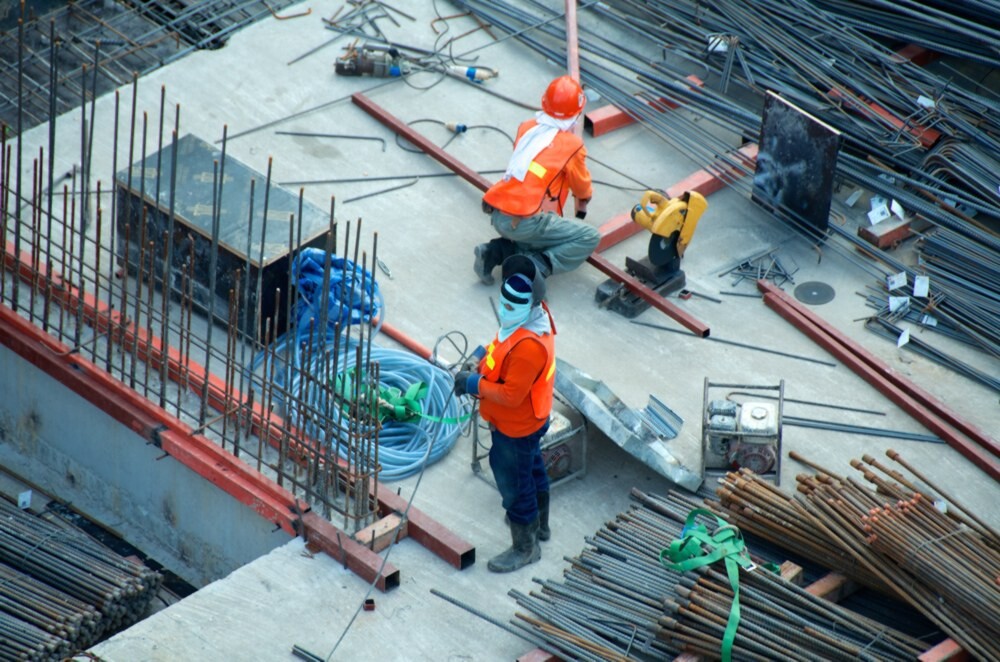 The warmest part of the year is upon us and, as many of us look forward to welcome holidays, it's business as usual for many others. There are certain work environments that are less tolerable than others in the summer heat and construction sites rank highly as one of the least comfortable locations to toil away your summer days. Aside from the discomfort, the summer building site hosts a number of health hazards that add an extra level of peril to an already dangerous work environment.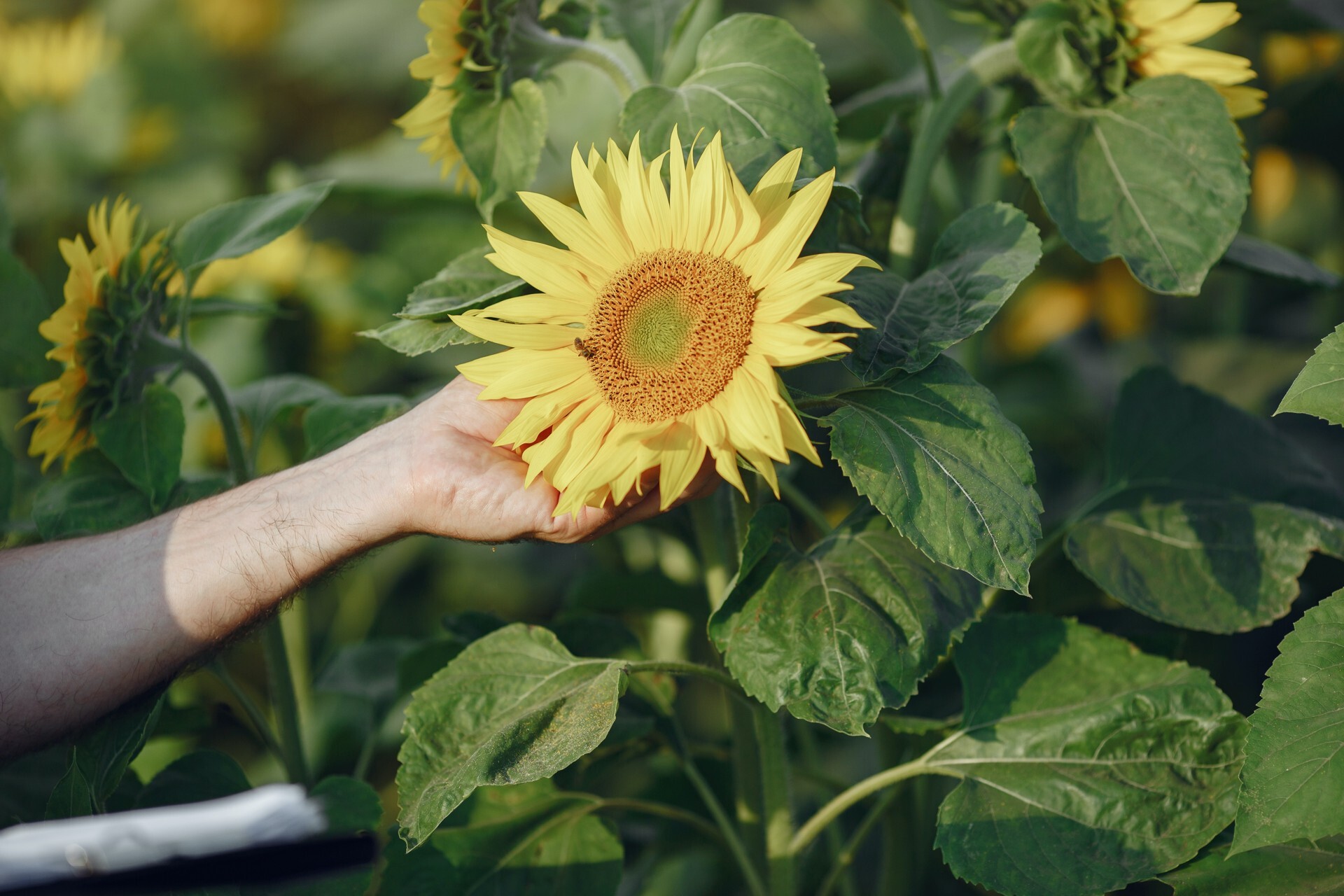 For so many of us, our gardens are our passion projects and summer is the time to "enjoy the fruits of our labour".
That said, gardens are a living, changing environment and will provide a never-ending source of tasks to keep you entertained, no matter the season.
After what has hopefully been a flourishing spring season, your garden should be ready to provide a green and mellow venue for those long, warm summer evenings.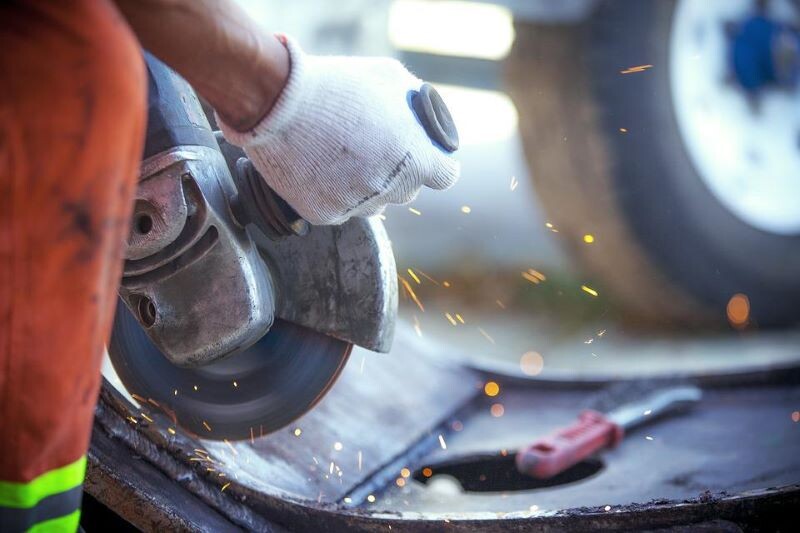 Carpentry power tools are crucial in ensuring construction projects run smoothly. Using the best carpentry power tools for the job is critical in manufacturing high-quality end products, sure to please every client....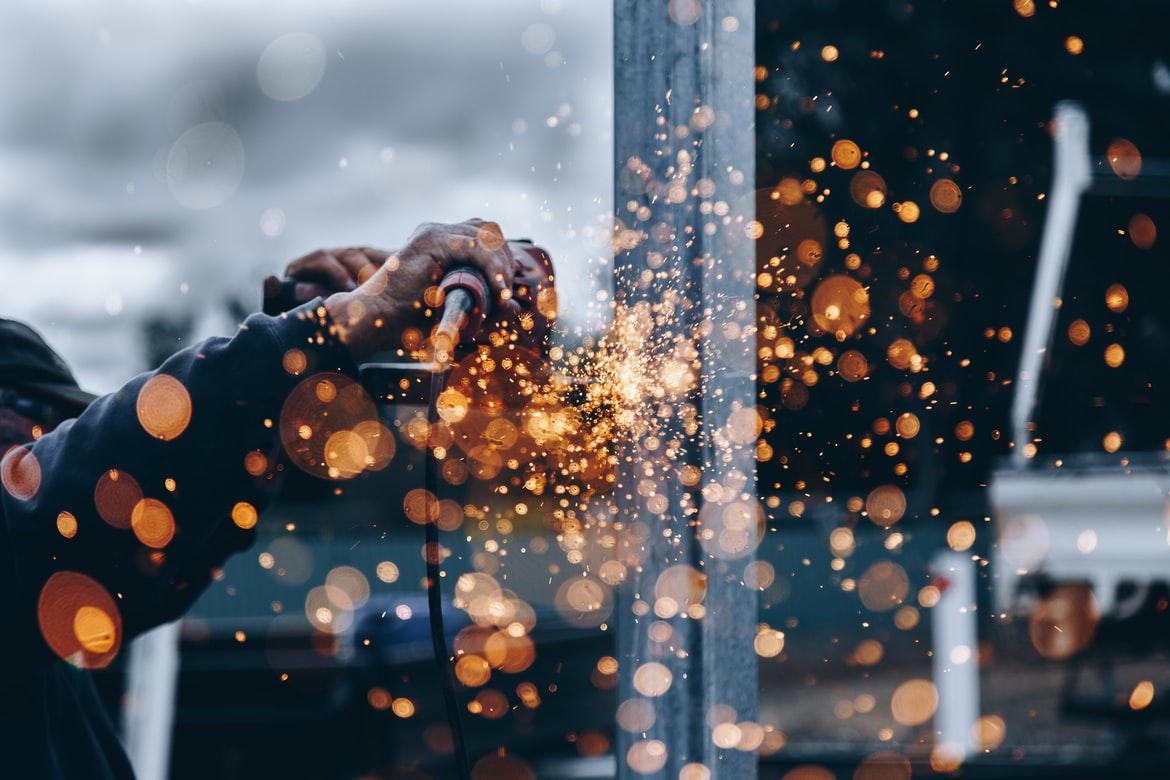 At Drogheda Hire, our 30 years of experience means we're well equipped to assist you in making your construction site as safe as possible this winter. Not only does our reliable equipment mean....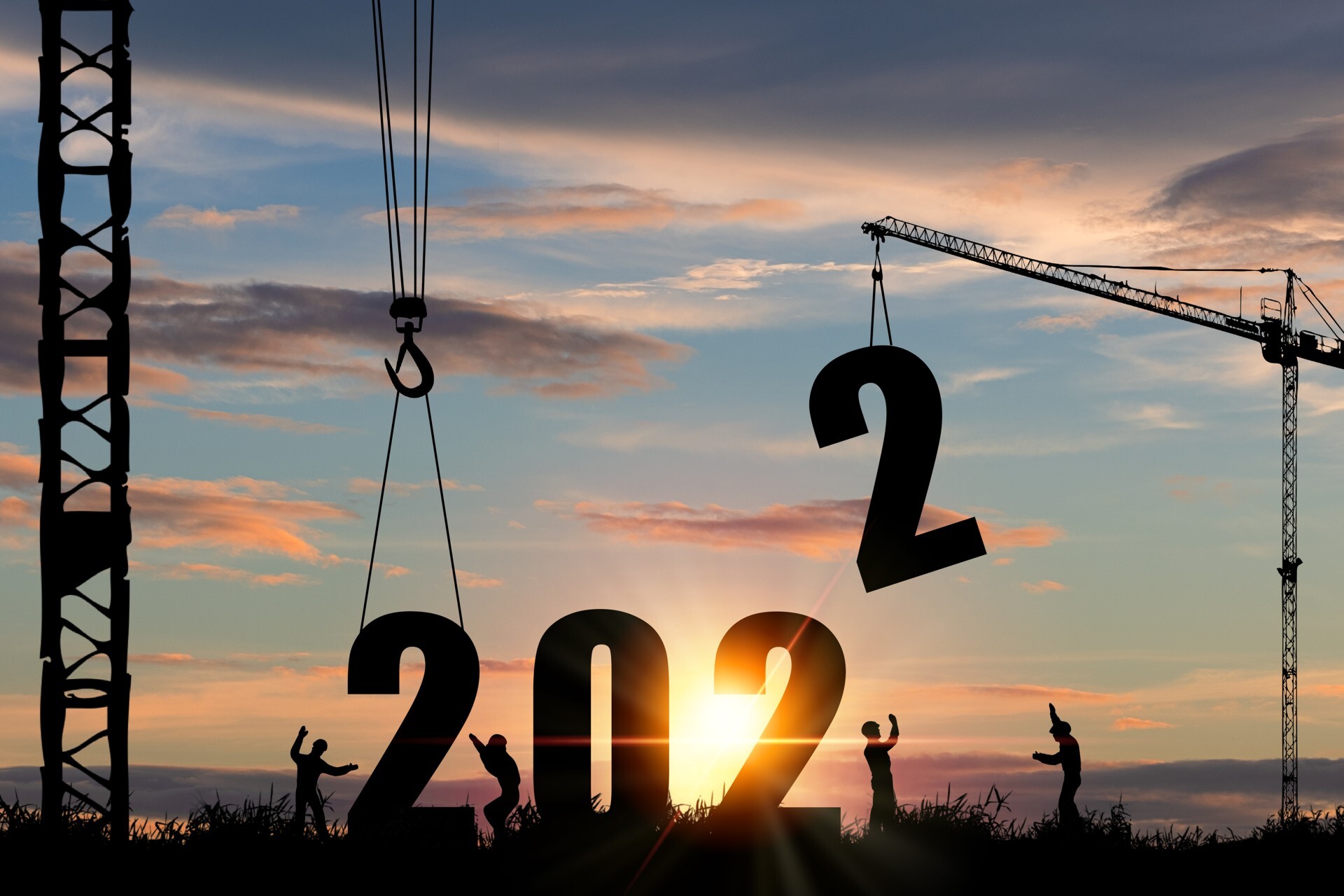 Emerging from the Covid-led lockdowns, the economy is booming and plant and tool hire services are increasingly in demand. 2021 saw the rescheduling of some construction projects that were postponed.
At the same time, numerous projects have arisen from a need to adapt businesses to the changes in consumer behaviour and the changing demands of home workers.
Why Choose Us As Your Hire Company?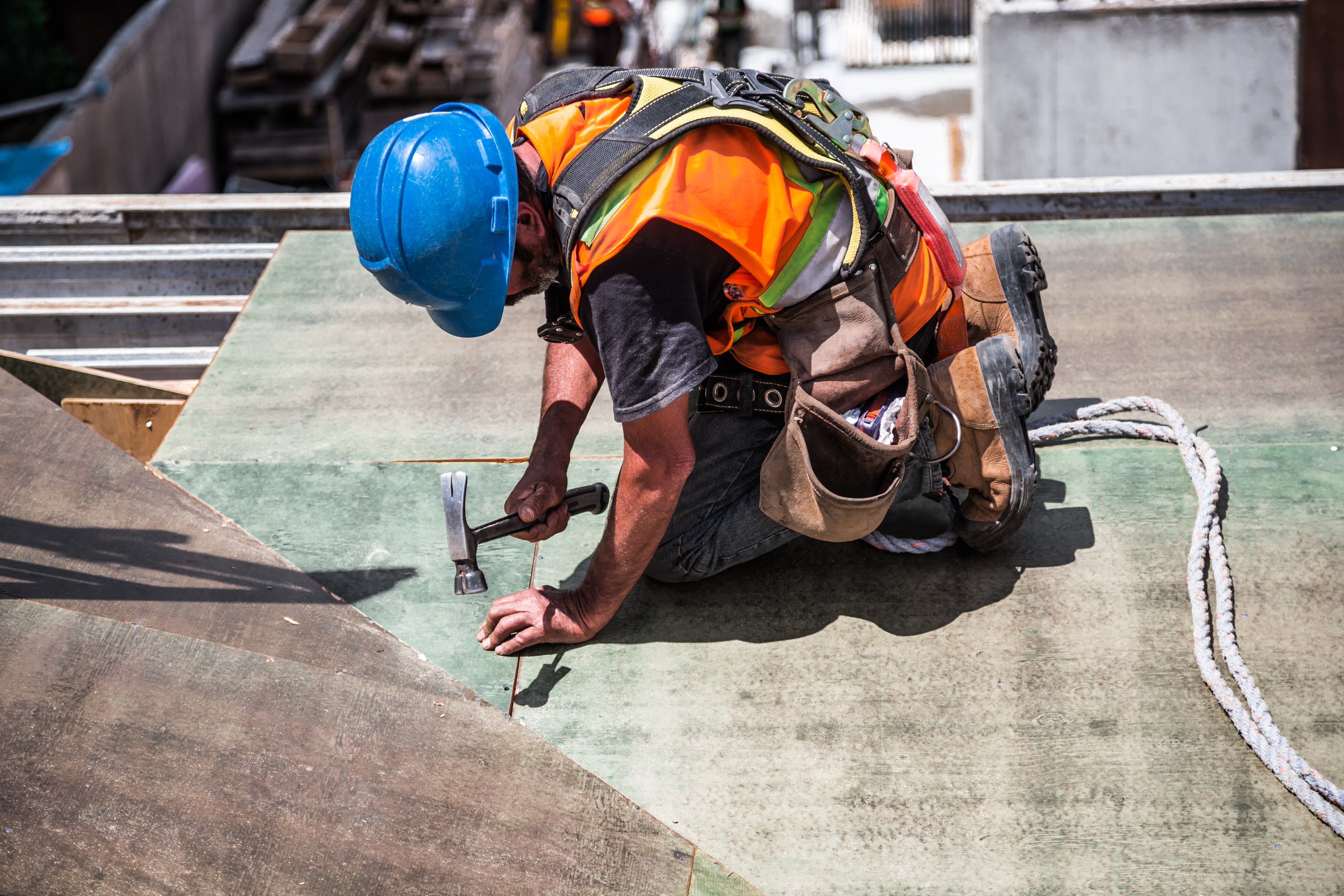 They say a good workman never blames his tools. But no matter how good you are at your job, if you don't start with the right tools, you're making life hard on yourself. There is a right and wrong way to approach everything in life. At Drogheda Hire, we make it easy for you to approach things the right way. Whether you're planning a big project or making small renovations to your home, we have everything you need to get the job done. We can advise you on the tools you need to start your project, and we'll be there right to the end.
While there are many ways to approach a problem, it helps to know that there's someone ready to help you find the best solution. Read more here...
Things to consider when you hire a mini excavator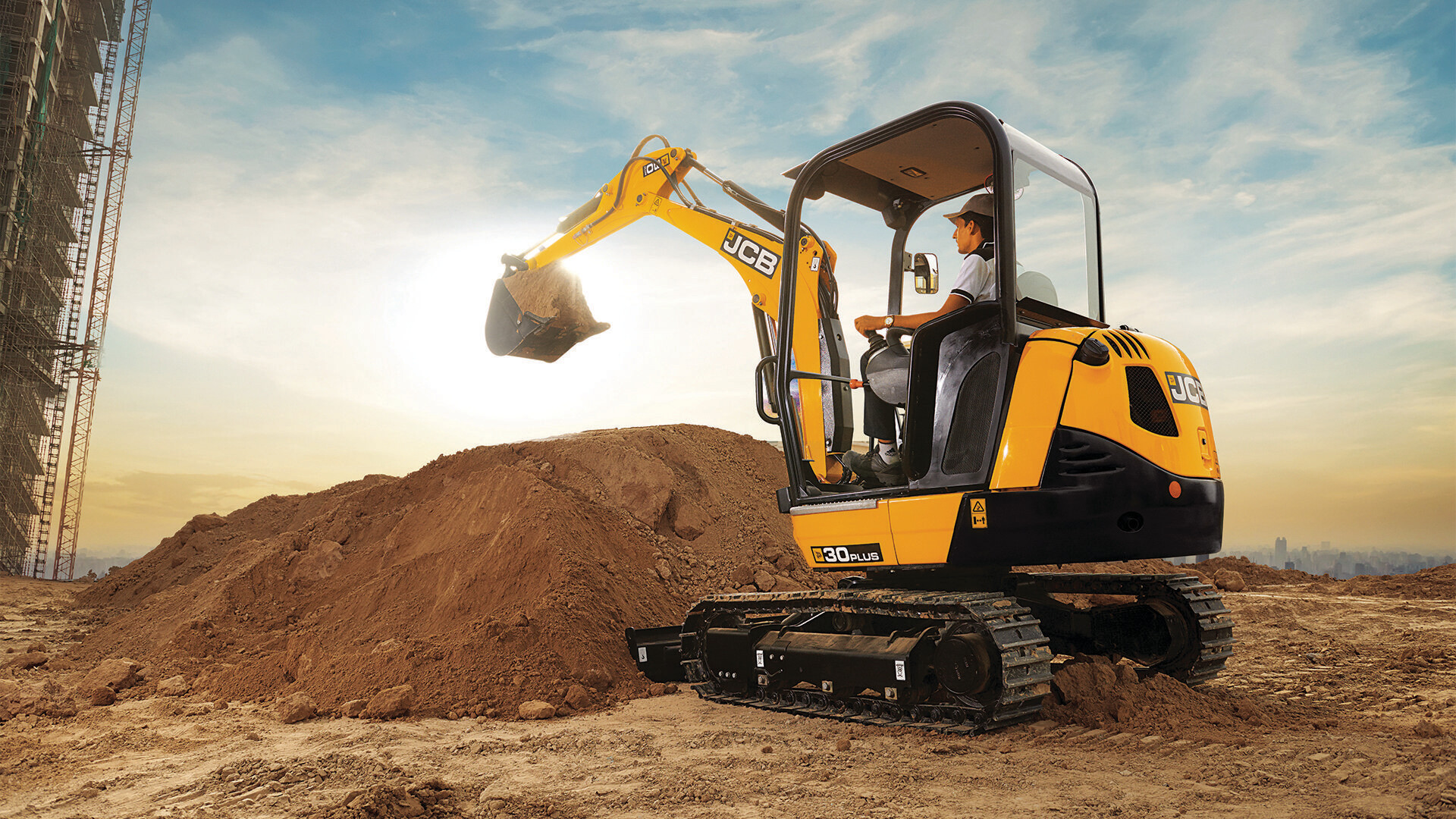 A rather unexpected consequence of the Covid-19 lockdowns was an unprecedented boom in plant and tool hire, spurred on by a sudden increase in DIY projects. With an entire country locked indoors and no possibility to go on holiday, people looked to their homes to improve their living spaces and invest their unspent holiday money.
The scope and variety of home improvement projects was seemingly unlimited: crane hire companies were being called upon to deliver hot tubs and many people took the opportunity to build extensions,