Tool Hire Blog
Take a look at our blog posts below to find out more about our products, services and how they can be used.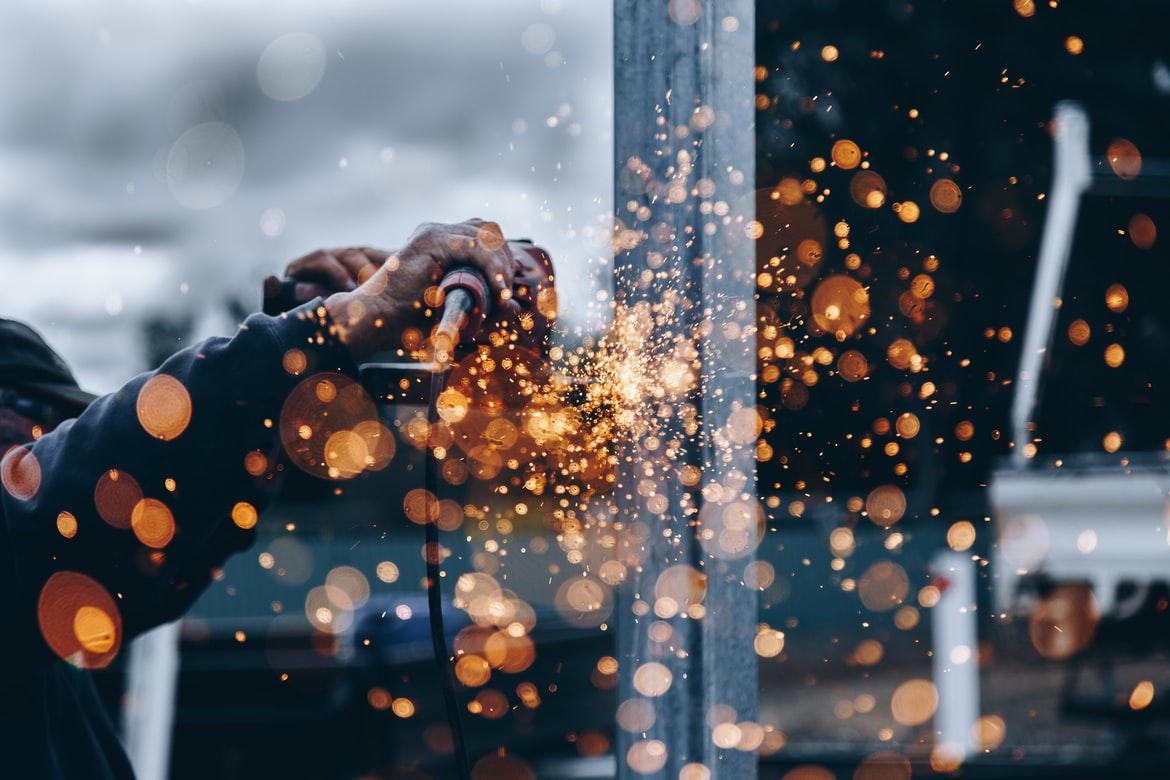 At Drogheda Hire, our 30 years of experience means we're well equipped to assist you in making your construction site as safe as possible this winter. Not only does our reliable equipment mean....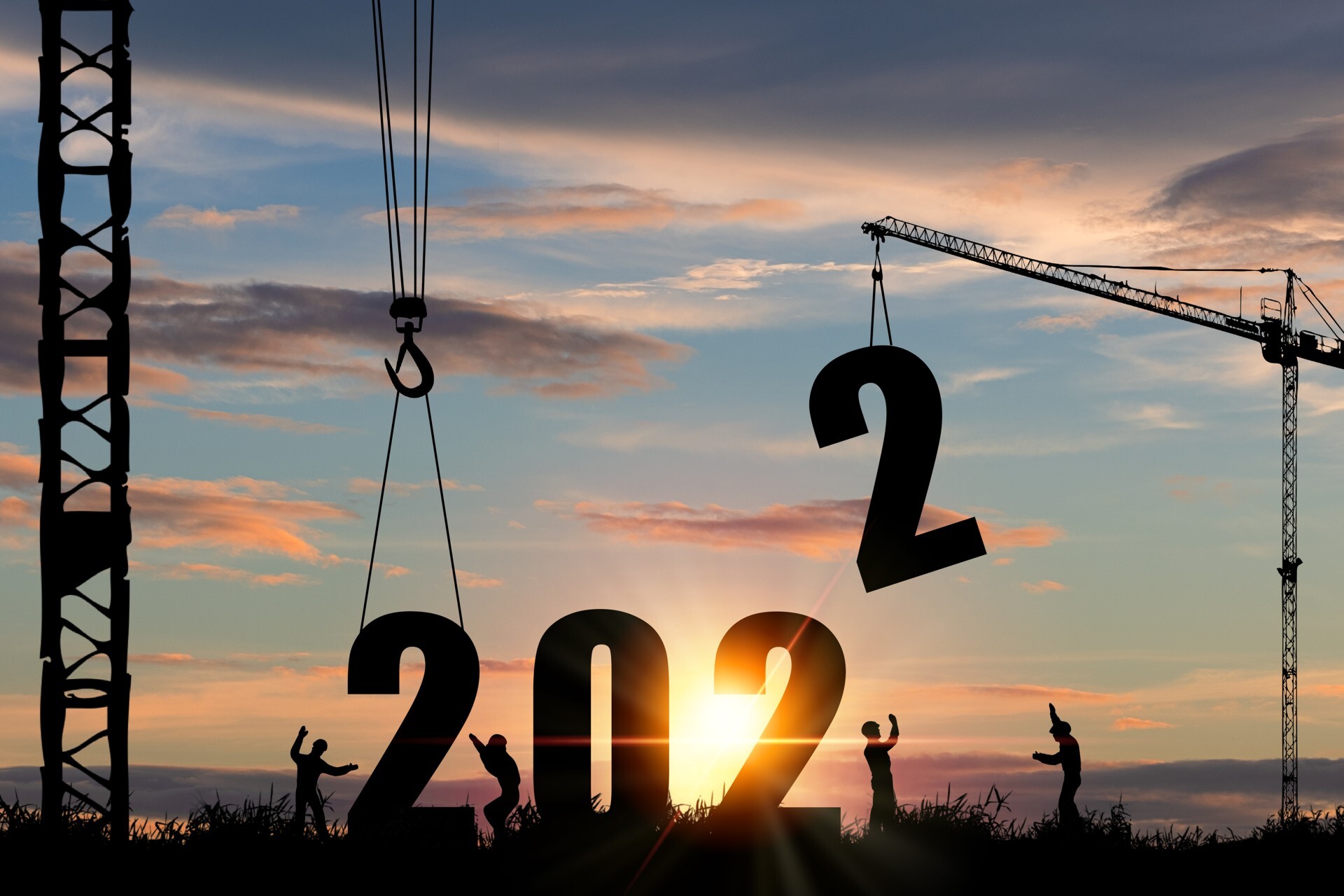 Emerging from the Covid-led lockdowns, the economy is booming and plant and tool hire services are increasingly in demand. 2021 saw the rescheduling of some construction projects that were postponed.
At the same time, numerous projects have arisen from a need to adapt businesses to the changes in consumer behaviour and the changing demands of home workers.
Why Choose Us As Your Hire Company?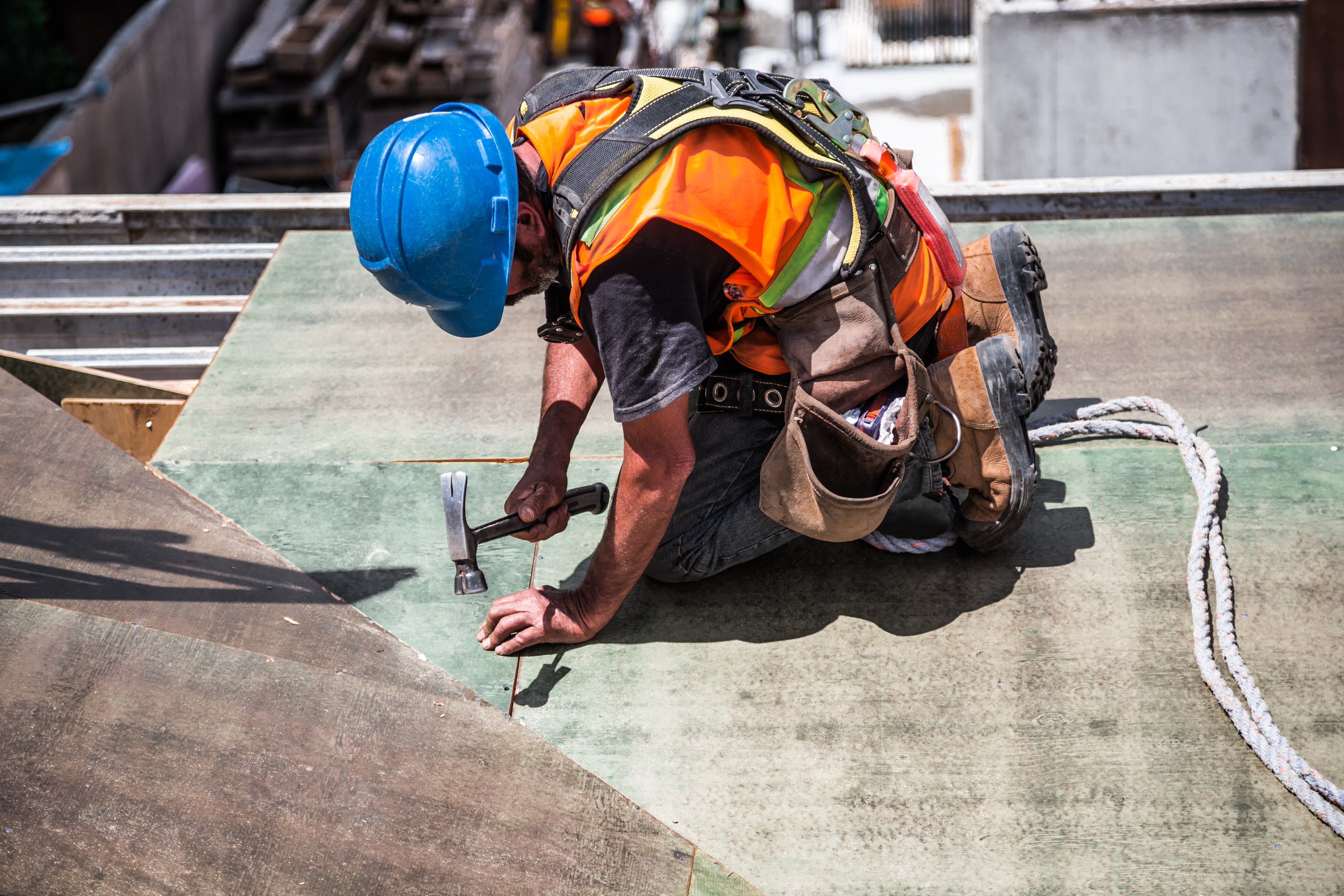 They say a good workman never blames his tools. But no matter how good you are at your job, if you don't start with the right tools, you're making life hard on yourself. There is a right and wrong way to approach everything in life. At Drogheda Hire, we make it easy for you to approach things the right way. Whether you're planning a big project or making small renovations to your home, we have everything you need to get the job done. We can advise you on the tools you need to start your project, and we'll be there right to the end.
While there are many ways to approach a problem, it helps to know that there's someone ready to help you find the best solution. Read more here...