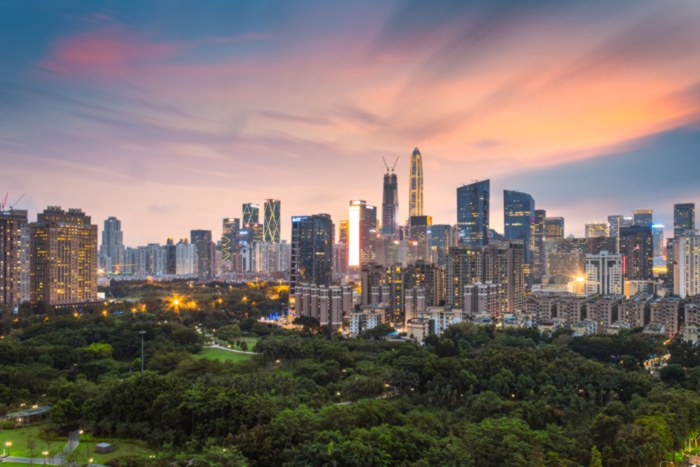 Growing environmental concern coupled with increasing restrictions on emissions is changing the face of the access industry. In recent years, companies have begun to seek out machines for their day to day operations which offer cost effective and sustainable operating solutions, with minimal environmental impact. These changes have been felt industry-wide, with the market for environmentally-friendly access platforms and machinery experiencing unprecedented demand. This tendency has also been notable in the area of low level access.
What constitutes low-level access?
Although the definition can be broad and vary considerably, low level access platforms are considered to be those used for access up to 5m in height: mainly for use indoors. Known as personnel lifts, push-around lifts or low level access platforms, these machines have become increasingly popular in recent years as they provide a safe and steady alternative to step ladders, scaffolding or podium steps.
Different types of personnel lifts are available, including electric and manually operated models, with manually operated models gaining traction for a number of reasons, namely:
- They produce zero emissions.
- They do not need charging so can be used in places with no power source.
- They can be used continually as they do not need downtime for charging.
Why are industries currently interested in environmentally friendly access solutions?
The Irish government is immersed in a push towards "Net Zero". This translates into the adoption of policies aimed at the reduction of carbon emissions to net zero by the year 2050, with a reduction in emissions by 51% by 2030. Increasingly stringent regulations on emissions, as well as health and safety regulations are encouraging businesses to seek out machines with a reduced emission output, or preferably, no emissions at all. If we add to this the dramatic hike in energy prices experienced in recent times, non-powered access machines become even more appealing.
Eco manual platform lifts are taking industry by storm. They have become the ideal choice for use in enclosed spaces or in areas where air quality is a concern.They are also suitable for work in food handling areas and on other sensitive sites.
The fact that these machines do not not require charging means that they can be used in places with no power source, making them versatile and practical for a variety of tasks.
What tasks and industries are manually operated personnel lifts suited to?
Personnel lifts are well suited to a wide range of tasks and industries. They are commonly used for tasks such as cleaning, repairs and maintenance on industrial equipment and telecoms installations. They are also used by facilities management teams for building maintenance. Some common applications include:
In the construction industry, personnel lifts are used for installing roofing and glazing, painting and carrying out M&E installations and repairs.
Personnel lifts are also commonly used in retail. They are often used in warehouses and distribution centres for tasks such as stocking shelves, performing maintenance on equipment and inspecting overhead structures. They are also used in shops for changing displays and carrying out repairs.
In the manufacturing sector, personnel lifts are used for structural maintenance as well as for machine repairs and installations.

Benefits of personnel lifts
Manually operated personnel lifts are easy to use and require minimal training. These compact, user-friendly machines offer a great solution for companies that need to quickly and safely access elevated areas. They are also lightweight and portable, with most models fitting through doorways, down hallways and in lifts.
The eco-friendly aspect of these machines is a vital selling point. Manually operated personnel lifts provide an efficient, cost-effective and sustainable access solution that is well-suited to a wide range of tasks and industries. They are safer and more stable than step ladders and are easier to use and move around than scaffolding.
Manually operated personnel lifts provide the practicality of a powered access machine, without the drawbacks: no emissions, no power points required and no downtime for charging. Another benefit is simplified machine maintenance, as no electrical components means fewer things to go wrong.
At Drogheda Hire we are pleased to offer our clients a wide range of low level access solutions, including personnel lift hire with the Eco Lift and Peco lift eco manual access platforms.
If you would like to know more about our low level access solutions, or about personnel lift hire, speak to Drogheda today. With large depots in Drogheda and Dublin, Drogheda Hire is the leading plant and tool hire firm for Co.Louth and Dublin. Our experienced sales team can advise you on the best tools and plant for your projects as well as providing friendly advice on access solutions for all types of sites and projects. Call our Drogheda depot on 0419841419 or our Dublin depot on 019108757. Our friendly team is always happy to help.