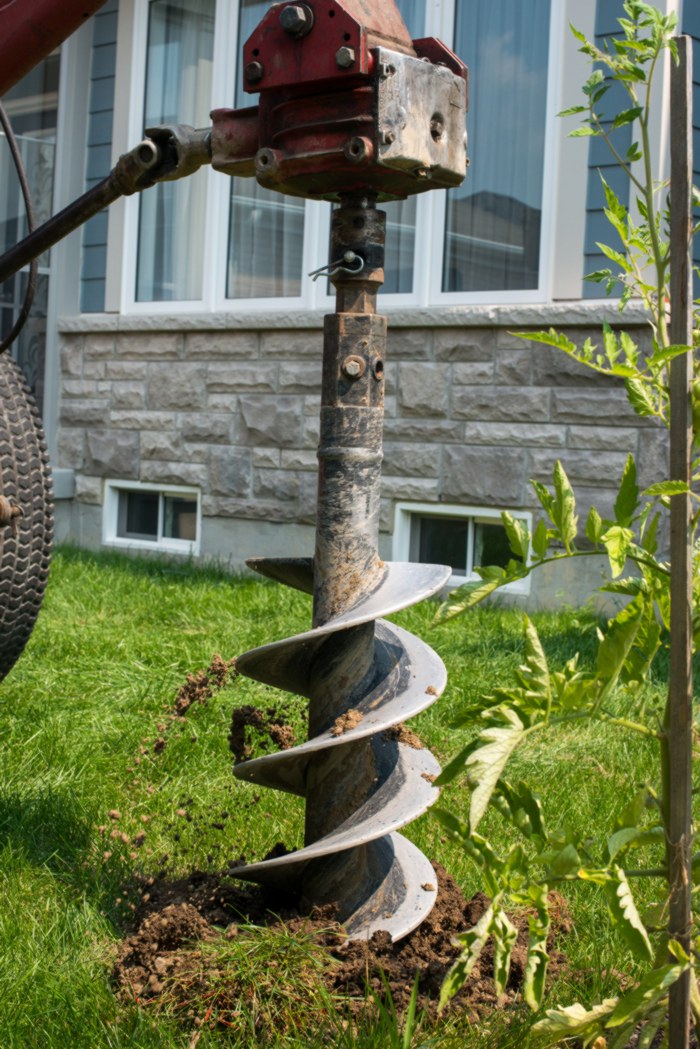 The British public typically have a healthy interest in DIY, but a few factors recently have encouraged the average DIY enthusiast to push their boundaries. These factors include:
- Covid lockdowns over the past few years forcing people to stay at home has made most people reevaluate the functionality of their homes and whether they are adapted to their lifestyles.
- Working from home has generated a need for extra space in homes and, increasingly, adapted workspaces in gardens.
- Previously rising property prices have meant that buyers have been forced to consider cheaper properties that require more work, a lot of which they would have to carry out themselves.
- The current housing market slowdown is forcing owners to re-examine and adapt their homes as the possibility of a sale at a desirable price becomes increasingly unlikely.
Home improvements are limited only by imagination (and the budget, the structural possibilities and local authorities' building regulations). Thanks to social media, you can find tutorial videos on just about any DIY project you can imagine: from digging a fishpond to building and orangery, from sanding floorboards to retiling a bathroom.
The combination of improved internet shopping and home deliveries, tool and equipment hire and instructional videos has seen the execution, with varying degrees of success, of innumerable DIY projects all over the country. As a result, demand for mini digger hire and mini digger attachment hire are at an all-time high.
Residential digger hire
Although we may instinctively associate diggers with large construction projects and roadworks, digger hire is the backbone of many residential DIY and landscaping projects.
Whether you're planning on levelling ground to install a sauna, digging foundations for an extension or digging a bunker, a digger is going to allow you to complete the task in a fraction of the time and is going to be more fun than standing around outside in the cold with a shovel for hours. Mini diggers are the class of machine used for most residential projects. Diggers with a weight of below 6T fall into the mini digger category, and they typically include a number of features that suit them to residential use. These features can include:
Compact and lightweight chassis
Retractable tracks to allow the machines to fit through garden gates
Straightforward and simple operation
A selection of buckets and attachments for specific tasks
The right mini diggers and attachments for your projects
Available in a range of weights to suit different projects, Drogheda Hire stocks a range of diggers that includes micro diggers, 1.6 tonne mini diggers, 3.3 tonne mini diggers,
5.5 tonne mini excavators and more. Smaller, lighter machines are more versatile and are better suited to lighter jobs in tight spaces, whereas heavier machines are more powerful, capable of moving heavier loads in one go. As heavier machines are more powerful, but less manoeuvrable and versatile, it's important to establish your priorities when hiring an excavator.
Excavator buckets and attachments
There are many types of excavator bucket and it's important to choose the correct type of bucket for the material you will be excavating.
Compacted soil is heavier than loose gravel and harder to dig up. Smaller bucket sizes allow you to deliver more power to a targeted area and require less power to move, so it's easier to dig and move heavy, compacted material with a smaller bucket. Larger buckets are more appropriate for looser and lighter loads.

Types of mini digger buckets
Selecting the right type of bucket is essential to maximise your digger's performance. The types of digger bucket include:
· General purpose or "digging" bucket: Buckets with teeth used for digging up and moving all types of materials including gravel, sand and clay. These buckets are available in a variety of sizes. Drogheda Hire can advise you on the correct bucket size for your project.
· Heavy duty buckets: Used for rock, asphalt or other dense materials. These buckets are designed to provide high force on impact, are made from high-strength steel and have sharper teeth than a digging bucket.
· Grading buckets: Buckets with a flat edge, used for levelling and for spreading soil and gravel.
· Trenching buckets: These V-shaped buckets are used for digging narrow, precise trenches.

Types of mini digger and micro digger attachments
Mini diggers and micro diggers can also be used with a variety of attachments for specific purposes. The types of mini digger attachments available include:
1. Excavator Bucket Attachment: These are the most commonly used mini and micro digger attachments. Bucket attachments are container shaped attachments, with or without teeth. These are used for ploughing into, lifting and moving soil, sand, gravel and other materials. Grading buckets are flat-edged buckets used for levelling ground and clearing debris.
2. Earth auger attachment: These spiral, drill-like attachments are used for making holes in the ground for placing pipes or poles.
3. Breaker attachment: Breakers or hydraulic breakers are used for breaking up asphalt, concrete or rock and are regularly seen in use on roadworks.
4. Fence pole driver attachment: These handy attachments are used for driving fence poles firmly into the ground.
5. Grappler attachment: These claw-like attachments are used for grabbing logs, branches, scrap metal or debris. They are commonly used in scrap yards and recycling centres.
We understand that, as a budding DIY enthusiast, choosing the right digger and mini digger attachment may not be a simple task. That's why our team is on hand to help. If you have any questions about digger or mini digger attachment hire, why not get in touch with Drogheda Hire? With depots in Drogheda and Dublin, we have options available to suit every budget. Each of our diggers and mini diggers is regularly serviced and expertly maintained and our friendly staff are always on hand to discuss the best hire options for you.
If you're looking for digger and micro digger attachment hire in Dublin, Co.Louth or the surrounding areas, call our Drogheda Depot on 0419 841 419 or our Dublin Depot on 01-9108757. Our friendly team will be delighted to help with your enquiry.