Why Choose Us As Your Hire Company?
They say a good workman never blames his tools. But no matter how good you are at your job, if you don't start with the right tools, you're making life hard on yourself. There is a right and wrong way to approach everything in life. At Drogheda Hire, we make it easy for you to approach things the right way. Whether you're planning a big project or making small renovations to your home, we have everything you need to get the job done. We can advise you on the tools you need to start your project, and we'll be there right to the end. While there are many ways to approach a problem, it helps to know that there's someone ready to help you find the best solution.
Why Choose Us As Your Hire Company?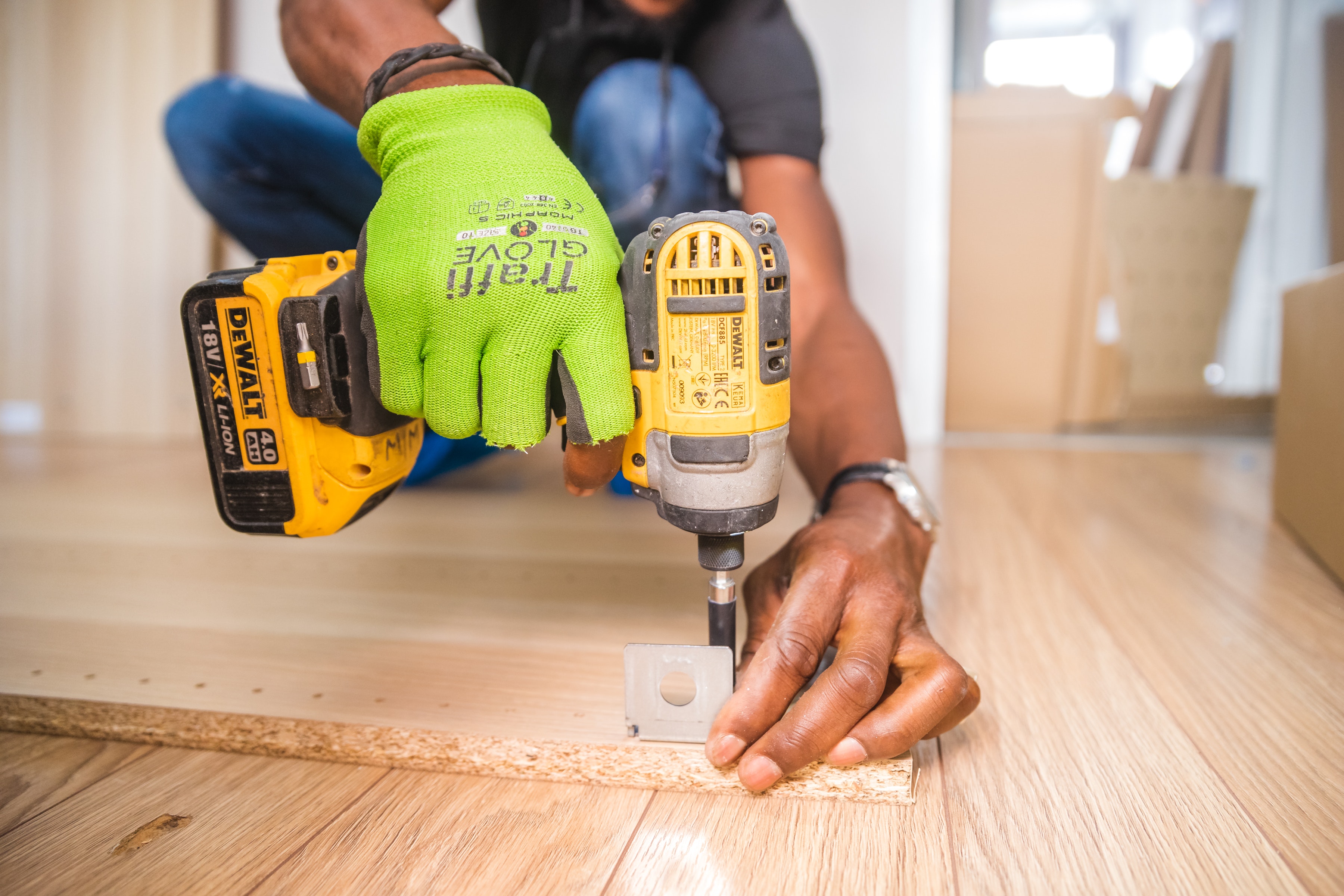 A quick search online will show many companies that can help you with any project you may be planning. With such a wealth of information available, it can be hard to know which company is right for you. We started Drogheda Hire with one purpose in mind. When your project is complete, we want you to look back on the service we provided and be happy that you chose us. To make sure that you feel this way, we came up with several rules for our company. And no matter how big or small the job is, we will always stick by these rules.
Get Everything You Need In One Place
First and foremost, we know how daunting it can be to start a project. The further you get into the planning, the bigger the task appears to be. So we make a huge effort to have everything you might need in the one place. We are a one-stop-shop. Whether you need to pour some concrete, hang some doors, or makeover your garden, we have the tools you need. We hire absolutely everything, from larger access equipment to smaller lawnmowers and domestic garden tools. We only use reputable brands so you know you're getting the very best. Why hire tools from many different locations when you can get everything from the one depot?
Finish As You Start
When you look at the finer details of what is required to complete a project, you can quickly get overwhelmed. Once you have your design ready, you need to think about the pre-construction work and the tools you need to get started. Then you need to find those tools. Once your foundation work is done, you need to focus on the construction itself. And then there's all the post-construction work. Just thinking about the tools you need for each stage is a difficult task, never mind locating them. Drogheda Hire are one of the only hire companies in Ireland that can provide a full service from the same depot, covering every aspect from beginning to end.
Keep It Local And Under The One Roof
One of the biggest problems construction problems face is opposing opinions. One team might think a certain way about things, while another team will have different ideas. We try to keep everything in-house. All of our staff share the same philosophy - we want to make life easy for everybody. So we always use our own people for every aspect of the job. We have our own delivery guys, we service our equipment ourselves, and we are there for you when you have a question. We will never outsource work unless it's absolutely necessary. Our staff are our biggest asset, and we make sure they are the ones you are dealing with.
Never Take No For An Answer
There is no job too big or too small. And the best way to start a job is to brainstorm. We love nothing more than to help people plan a project. Good planning leads to good results, and our business works by word of mouth. We want you to be happy and we will never say no. It may take some planning, but there's always a way to get a job done. We are a customer-oriented company so we will always find a way to help you achieve your goal. And we want our staff to be busy, so we will never turn down work. We will do everything we can to find a solution, no matter what the problem. By working together, we can make your dream a reality. And the happier you are, the better it is for us.
Why We Do What We Do?
We had one goal in mind when we started Drogheda Hire. We wanted to be the best at what we do. But we quickly realised that to be the best, we need to have the best staff. Our team of experienced, highly skilled engineers are on hand for any problem that may arise. From repairing your faulty, malfunctioning power tools to advice on gardening equipment, we are a team that works together with you. And we have carved out their own niche in this way. By using us as your hire company, you will become part of our team. We work with you to achieve your goals. And with a great team, anything is possible.